Something was wrong. It was noon on the second day of fishing and we still hadn't caught a trout, and this was on northern Ontario's Albany River, a legendary wild brookie water. Brook trout aren't exactly Einsteins, and my four companions and I had well more than 100 years of fishing experience combined.

We weren't just cocky–we were certain. But what the trout lacked in smarts they apparently compensated for with a keen appreciation of interpretive dance, because all they did was watch our wandered feet slip, trip, and stumble over the rocks as we urgently flung our flies into the currents.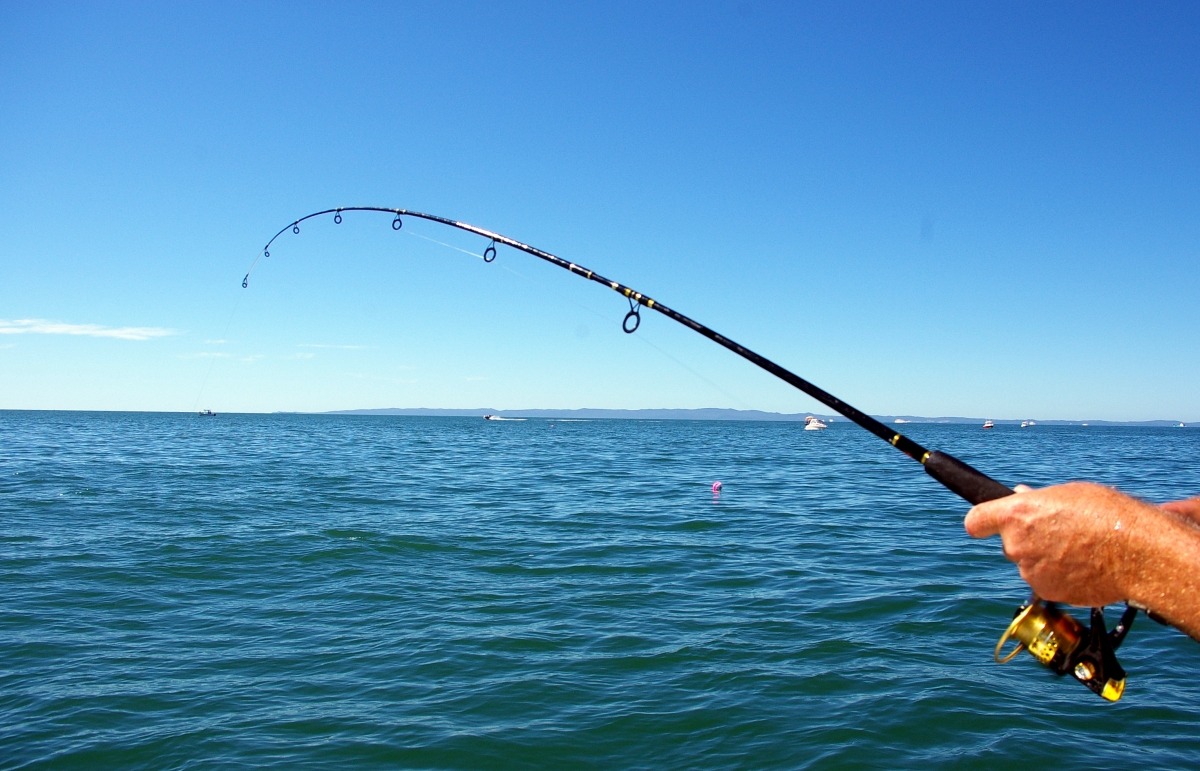 After lunch, I was casting an unweighted Muddler Minnow in a small, brush-covered offshoot of the main river. I was disappointed, out of ideas, and thinking wistfully about the spinning rod I'd left back at camp. After my third ill-placed cast I ripped the line off the surface in frustration, not caring that I was waking the fly like a little motorboat. That's when the big speck hit, breaking off my only Muddler.
I stood there for a moment, breathing hard, then scrounged through my thinly stocked fly boxes. I found only one other large floater, a Joe's Hopper, and tied it on. Cast, drift, strip, bang. My first Albany trout was a gorgeous 2-pounder and a prophet of sorts. These fish weren't being selective–they were just looking up.
I told my friends what had happened (they'd heard me yell and had come running), and they all started digging through their vests, looking for large dry flies they could fish like little poppers. Except for Tom. "Guys," he said. "Look at my hat." Tom normally wore this particular crusher when fishing warmer waters back home, but he'd packed it for this trip on a whim. The old hat was covered with deer-hair mice and frogs. Normally just a convenient place to hang flies, up here in the North Country it had become a cache of secret weapons.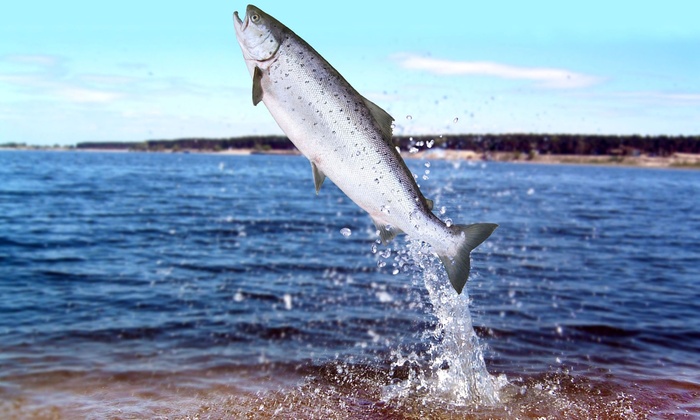 Tom shared his bass bugs, and we all caught trout, keeping our fishing egos fairly intact. I learned later that the brookies in that part of the world sometimes feed on lemmings, which is what those bass bugs were simulating. That was interesting, but what was more important was that Tom's hat had salvaged a trip for his friends.
In the same spirit, we're sharing with you this month some other secret weapons–25 of them, supplied by six expert fishermen from across the country. Anyone of the tips, tricks, and little-known strategies they provide could very well turn a poor day of fishing for bass, trout, walleyes, crappies, or pike into one you'll always cherish. As I learned that day on the Albany, bad fishing ends sooner or later. You just need to know how to end it. Preferably sooner.